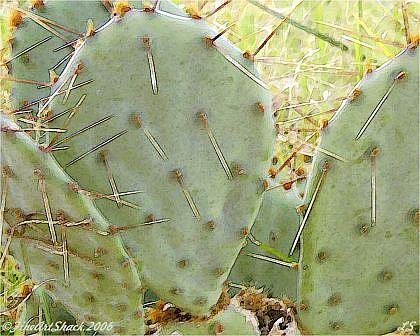 "Prickly Pear Cactus grows abundantly in the desert Southwest. This is some in my yard in the Western Texas desert. In this State we see it here and clear into the Central portion of the State or the 'Hill Country'.
Some times even known as a delicacy, it's made into jelly! It's far tastier than one could ever imagine, too. Botanists and Naturalists recommend it for reported health boosts."
By commenting, you agree to our Community Guidelines.