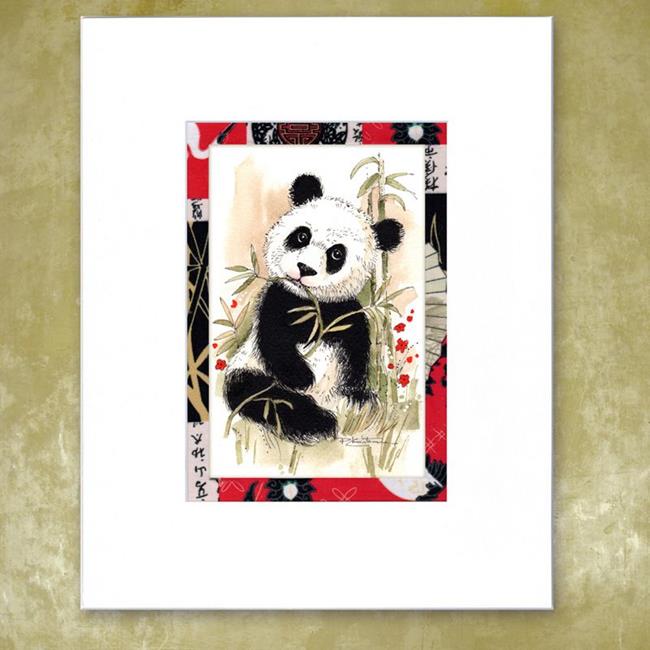 First in a series of three, 'Panda Munching' is a delightful 6" x 4" painting of a young Panda bear in a peaceful, abundant and safe environment. Who can resist these beautiful bears?
Painted in watercolors, acrylics, pen and ink on 140 pound cold press watercolor paper. The original painting was sold in my Etsy store.
The art print of this painting and the other two in this series are available now at my ETSY store.
By commenting, you agree to our Community Guidelines.