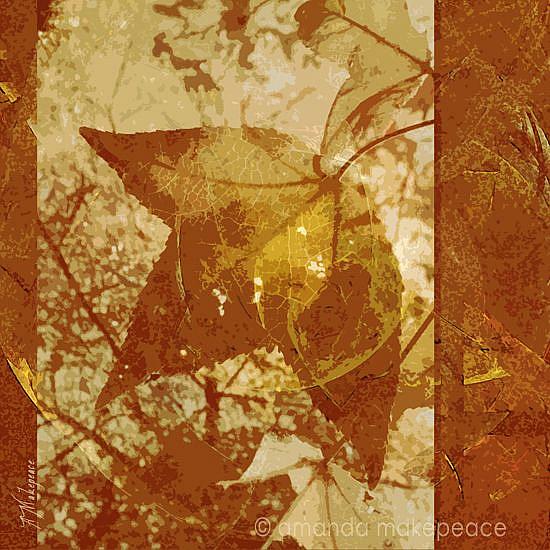 I love Autumn. It is, without a doubt, my favorite time of year. I love the cooler temps, the changing colors, Halloween, and so much more. My digital artwork, Autumn Forever, was created in several stages.
Part One is a fractal. Part Two is one of my original autumn photographs. And Part Three is a lot of work in Photoshop!
By commenting, you agree to our Community Guidelines.