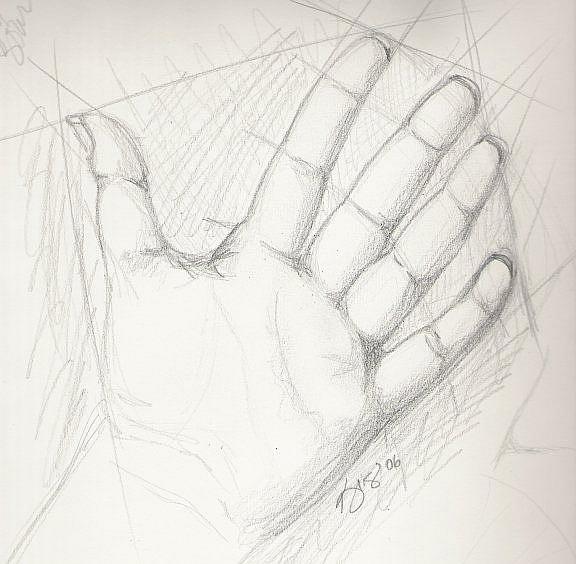 This is a sketch/study of my hand. Hands are devious to draw. So many diffrences between them all! I usually avoid them unless it is a *must* for a piece. So when I heard of this show I knew what I had to do!
I have a huge "Hitch-hikers" thumb. My friends think it is weird because I have nearly 180 degrees of motion in the tip of my thumb. I am also double jointed in my fingers. But that is just one hand....just think of all the other hands out there...
By commenting, you agree to our Community Guidelines.