I thought about naming this piece Open the Gates, and then came to the conclusion that is not something we plead or demand that God do. It is what he does for those he loves. Other than "The Color Purple" I have to admit that I was not familiar with the work of Alice Walker. When I was doing a little research for this contest, I read through a number of her poems. What a discovery for me! She so beautifully expresses my personal belief set. As I read through I was thinking about the art, it had to speak the same truth of what I was reading. This is my visual reaction to an excerpt from her poem the Afterlife:
"...But afterlife just mirrors life,
So when we fly to Paradise
Our baggage is our current strife.
.."
Read Afterlife by Alice Walker
Detail Images
0511 Alice Walker baggage cup.jpg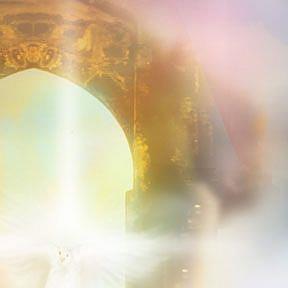 0511 Alice Walker baggage cup2.jpg
0511 Alice Walker baggage cup3.jpg
By commenting, you agree to our Community Guidelines.