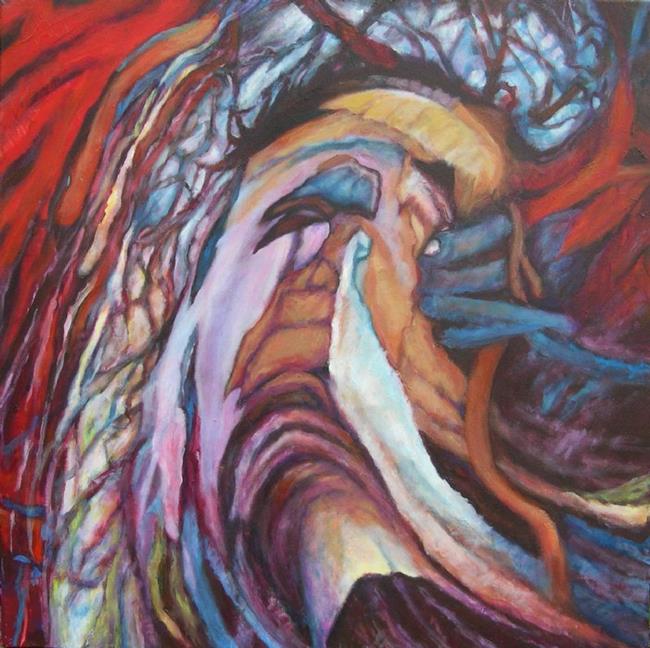 This painting is an abstraction of many things; I like to think of it as my view of the beginnings of creation, when everything was deconstructed..
Deconstruction tries to demonstrate that any finished text or artwork is not a whole but contains many contradictory meanings. Thus this piece is open to your interpretation. You'll see many things in this art, a Christ figure, tree branches, flow of energy. All of these references would not make sense to me without the others.
. This painting began as a photograph, and was digitally altered using Adobe Photoshop. The painting was derived from that altered state.
By commenting, you agree to our Community Guidelines.