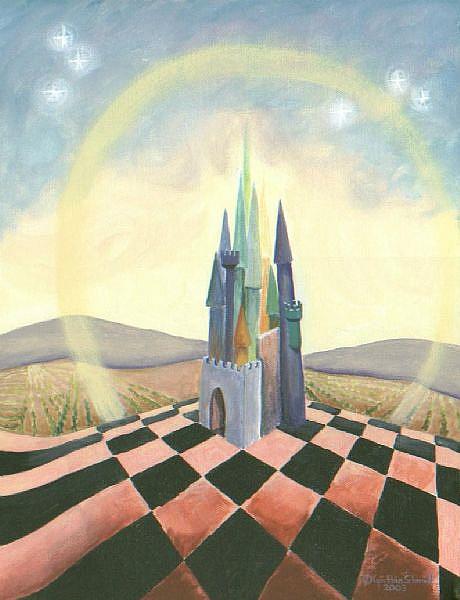 This image is available as a matted print (11" x 14" outside dimension) for $19 plus $4 shipping, and a notecard (packaged with an envelope) for $3 each or 4 cards for $10.
Please email the artist at queenofbugs@yahoo.com to purchase. Thanks!
CAS-1006
By commenting, you agree to our Community Guidelines.