It has been a bad day
brunch, lunch and dinner
all got away
It is hard to push
your tongue through
a frown tight and flush
I am a Crab wanna be
but the look
is'nt all that good for me!
This is an original digital illustration, done in Art Rage 4, CS6 utilizing Ps filters and onOne extension software.
About this art:
size: 10.5x11.5"
media: digital illustration
subject: frog
style
st
Detail Images
frog final cup 2.jpg
frog final cup.jpg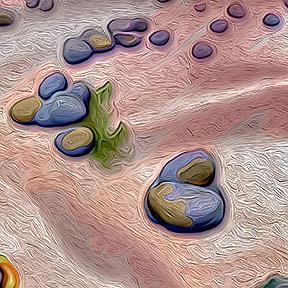 frog final cup 1.jpg
By commenting, you agree to our Community Guidelines.