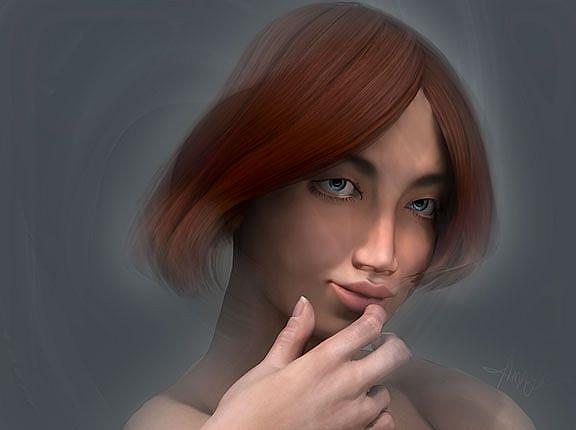 The moment
when the dream
meets the present
and possiblity is holds it's breath.
When all the heavens
sigh in delightful breezes
it is this reason a woman
awaits and a man
falls to his knees.
The Proposal was done in Poser 9 and CS6.
About this Art:
media: digitall illustration
size: 9x12"
style: pop realism
Detail Image
The Proposal cup.jpg
By commenting, you agree to our Community Guidelines.