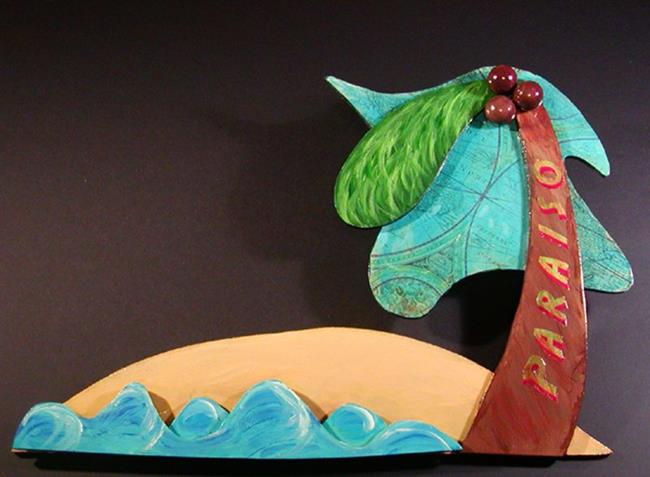 A famous 1940's retreat for Hollywood's elite, has fallen by the wayside due to greed and neglect...
This piece is three dimensonal and is coated with several layers of polyurethane to protect the vibrancy of the colours and to provide a high gloss.
By commenting, you agree to our Community Guidelines.