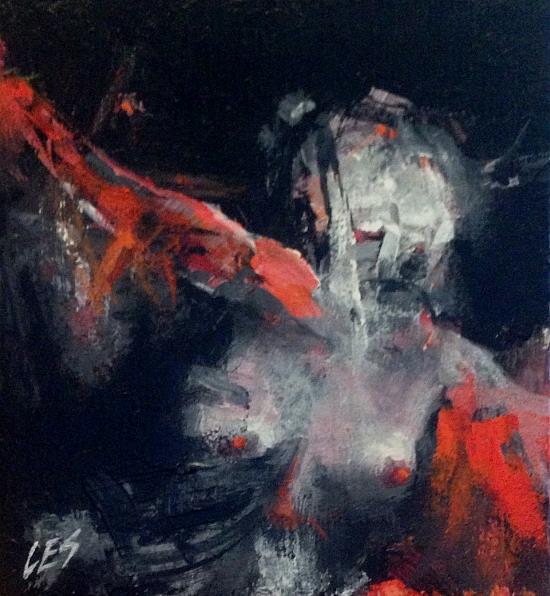 This is an original painting on a repurposed wood block. The 1.5" sides are painted black.
My Etsy Store
My eBay Store
My Facebook Page
My Website
My DPW Gallery
For questions, comments or to be added to my mailing list, please email me: paintingsbyces@live.ca
By commenting, you agree to our Community Guidelines.