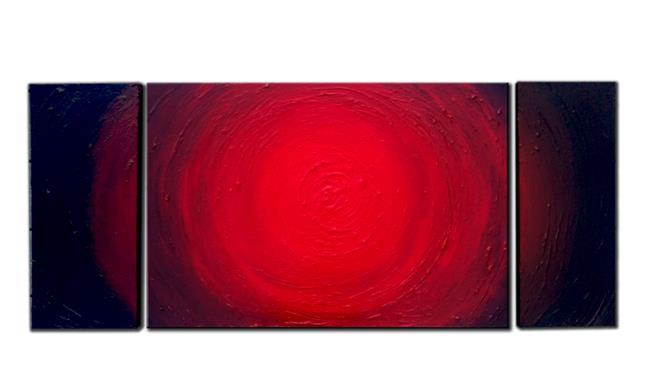 "Burning Within" is an original contemporary textured abstract painting by UK selling artist Kate Challinor.
The canvases are stretched over a wooden frame painted on 100% cotton.
The total length of this painting is 46" and measures nearly 4 feet!
This is an ORIGINAL not a print! NO NEED FOR FRAMING!
All paintings have carefully painted edges and signed and dated by the artist and a certificate of authencity can be requested at no extra charge.
Please note colours may differ slightly due to photography though every effort is made to ensure closest accuracy.
All work comes unvarnished due to previous customer requests varnishing is available at no extra cost. Please email us as soon as possible once the sale has ended delivery will be delayed by 2 days to ensure the varnish is completely dried.
****COMMISSION WORK IS AVAILABLE****
Please contact us with any queries or questions no matter how big or small, we are happy to help.